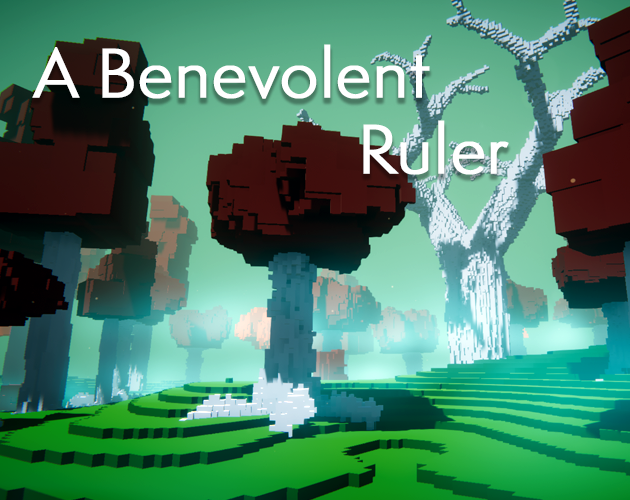 itch.io
Source code
A Benevolent Ruler
The game is one of the Purple Sloth Studio entries to the 2019 Ubisoft Berlin game jam. In the jam, participants were tasked with developing a game that tackeled the question "Can we write games without confrontation?".
In 'A Benevolent Ruler' you explore parts of a realm and find the memories of a king and it's subjects. Piece by piece you can patch together parts of the realms history.
Features
Explore a handcrafted athmospheric world.
Find Memories of a ruler and his subjects.
True ending unlocks upon collecting all other memories.